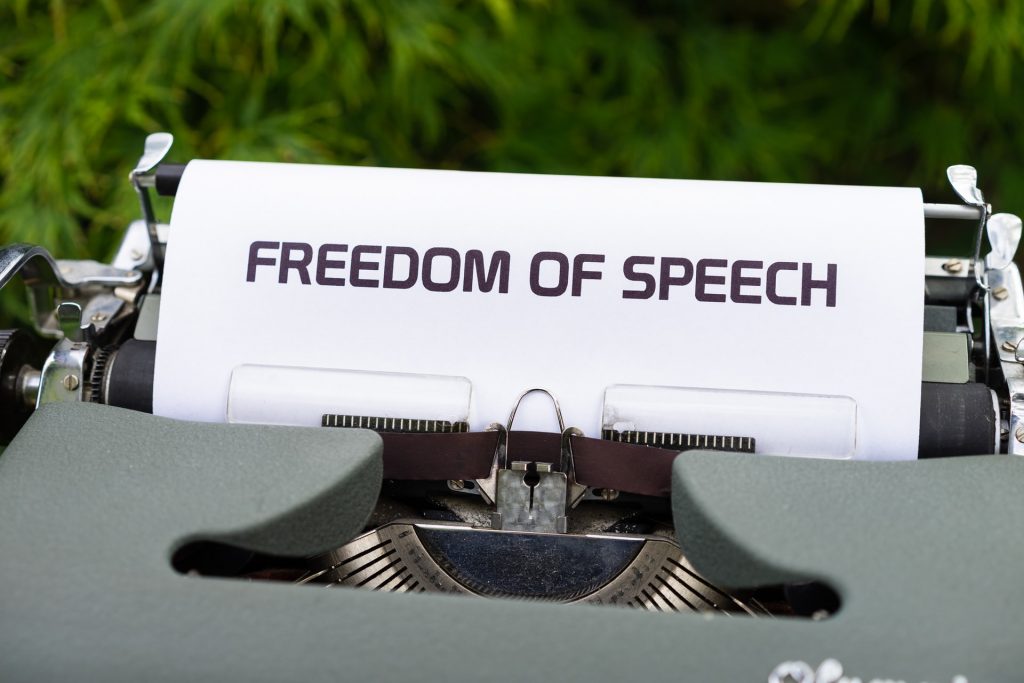 Watch this space!
I create bespoke group coaching series for corporate clients and I will soon will be opening them up to private clients.
Register for the newsletter to be informed of early-bird offers.
Add a comment if you have an idea fora group that you would like to suggest.