Where do you find Hope?
Is Hope within you or something you uncover in the world around you? Is it a resource or something you need to be resourced to discover? 
It was earlier this British summer, as I was preparing for a coaching retreat, that I found myself reflecting on and sitting in Hope. More specifically I was away for a wet weekend in a caravan with my better half, 3 kids, our bikes and our soggy bouncy dog called Sienna. This is not where I imagined I would have a chance encounter with Hope but maybe Hope likes an element of surprise and mystery in its relationships.
It turns out that in the UK, Hope can be a lush valley located in the Peak District, rich in nature's bounty above and below the surface and blessed with an ancient history.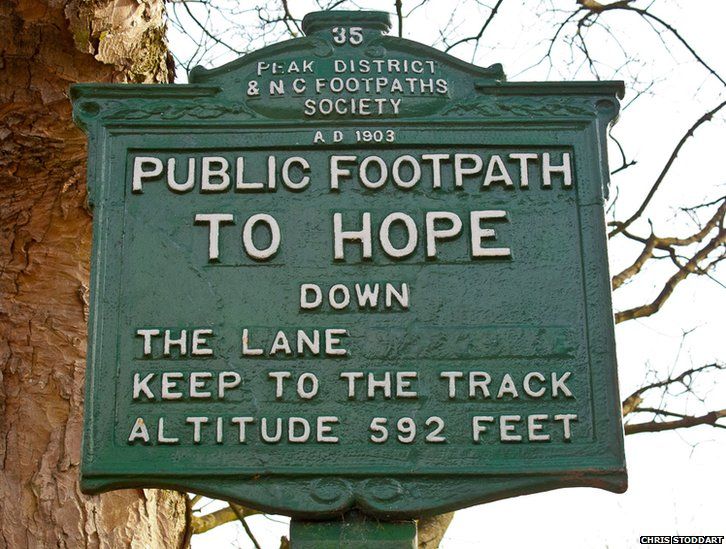 The valley of Hope itself is home to a range of industries, fine fudge shops, great pubs and a plethora of recreational opportunities, many sheep and for a short period: my family. 
The dominant and most well-known hill that overlooks the valley is Mam Tor, or Mother Hill in modern language. This felt relevant so I paused to consider how connecting with my own family resources might shape my relationship and connectedness with Hope on a personal level. 
"Who looks outside, dreams; who looks inside, awakes."

    Carl Jung
For me this involved working with another systemic constellations coach and mapping out the different elements of my family and reflecting on which elements I was open to and which elements I had been ignoring as part of me.
In this process, as I silently, slowly and thoughtfully create my map I unconsciously put my story to one side and just simply externalise the picture of what I'm carrying and living. Through her expert, intuitive facilitation and gentle guidance, I shine a light in dark corners and notice things with a new perspective.
It is a warm summer's afternoon now and as awareness grows I feel somehow lighter and more open. New seeds are planted and I can feel able to look on myself, others and situations with more tolerance and kindness. I feel more in flow, more hopeful.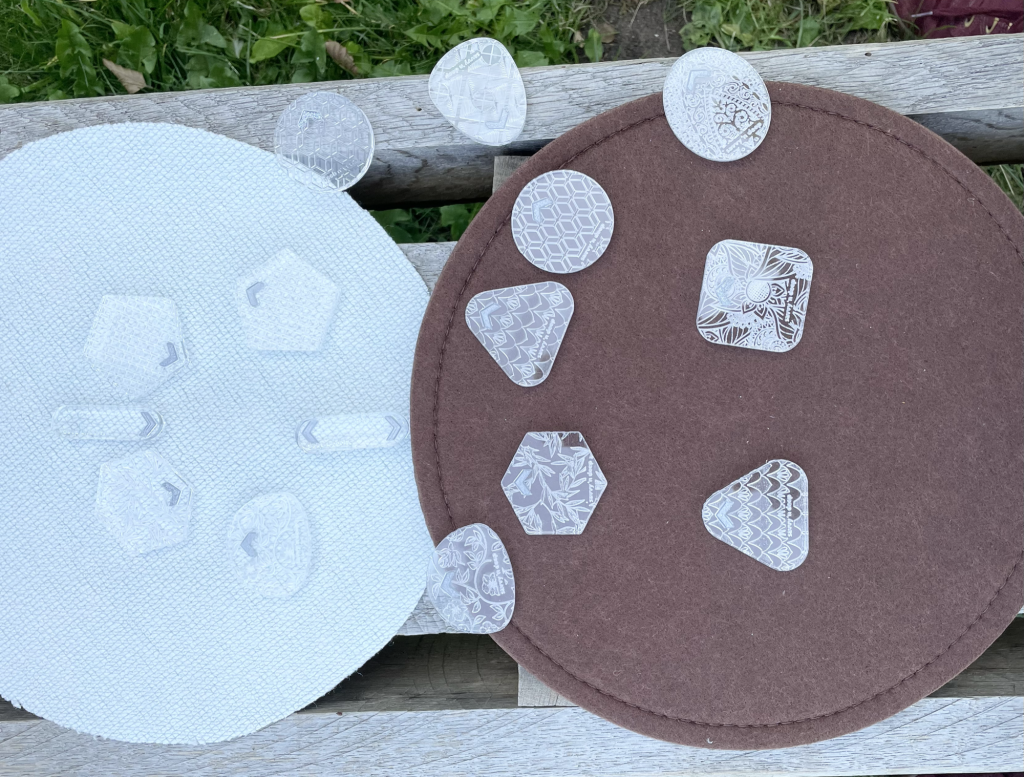 Mapping and acknowledging our internal systems, allows us to respectfully and gently bring into the open that which usually lies beneath. In Systemic Constellations, developing this deeper awareness is the first step to bringing flow to our life systems.
This ancient thinking can be traced back to the era of Socrates who inscribed "Know Thyself" on the entrance to the Temple of Apollo as a reference to the wisdom that can be gained from understanding the true nature of our immortal souls.
In Vipassana meditation too, which was rediscovered by Gautama Buddha 2500 years ago, understanding the self is a central premise. Practitioners of this school will retreat for 10 days of silent meditation developing self-mastery and equanimity through deepening self-awareness in order to live truer and fuller lives.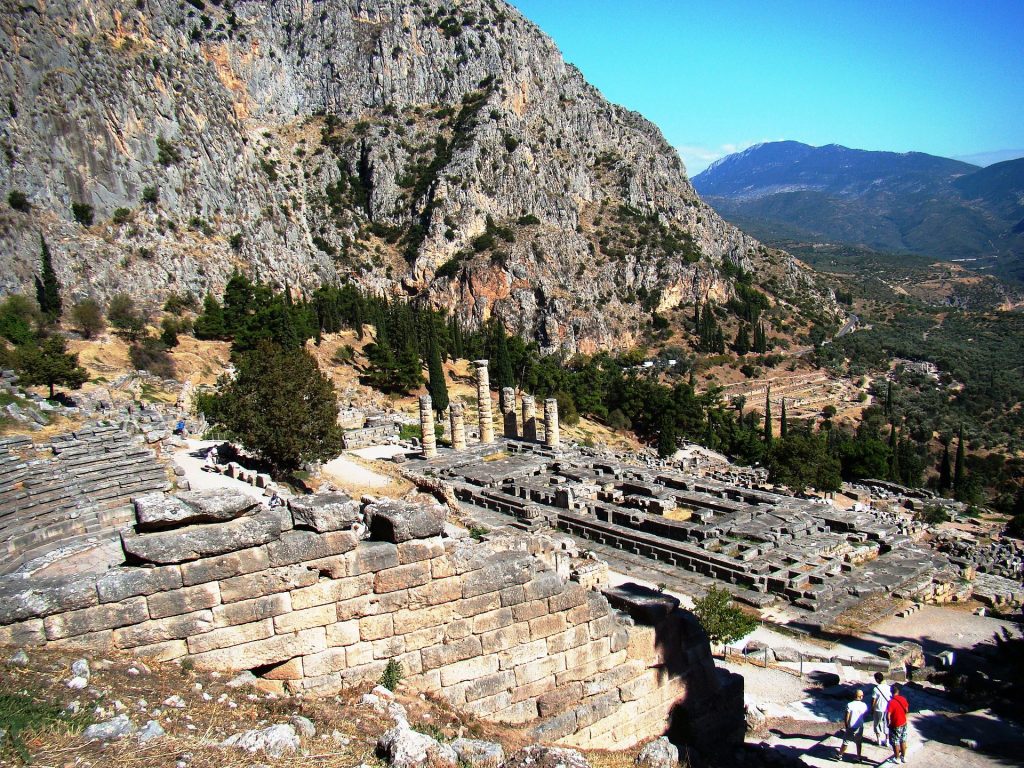 Knowing yourself and Placing yourself
In my family system constellation, where I place myself and others is important. I am walking in others' footsteps. Resources flow from my ancestors to my children. I am neither the source nor the destination, this realisation is liberating. 
As I bring flow to my systems, so in turn do I bring flow to those of my children and welcome in what will resource us from those who came before and without whom we would not exist.
There is no right and wrong here, there is only what-is and finding peace with it, or "equanimity" as I imagine a student of Vipassana might say.  
Where you place yourself in relation to Mam Tor matters.
As with a table-top constellation, the same is true in the Hope valley. Stand behind Mam Tor and Hope is out of sight. If you stand on the peak, making yourself bigger than your ancestral line, you can get a great view and it can feel exhilarating, but you will not have your family at your back. Here, you are likely to feel exposed and open to any inclement weather that the world throws at you, this may be worth a trip but it is probably not somewhere to rest for long.
This exhausting feeling is often something we recognise, for those of us who have accepted invitations to become too big in our family systems. 
On the slopes with the Mother Hill at your back, the valley opens out in front of you. Away from the summit you may choose to pause, shelter, and take in anything that Hope has to offer. This positioning reminded me of the Zen Buddhist approach to meditation where we find a place of balance with the Yin and the Yang energy. If we allow ourselves to wander freely physically and mentally and find our place, not in the deepest valleys or on the highest peaks, we may come to our familiar and comfortable relationship with Hope, our family resources, and the natural world around us.
When we find this place, we can sit in our truth, feel what this means for us on a physical, emotional, and intellectual level and maybe get a sense of where we are in and out of flow.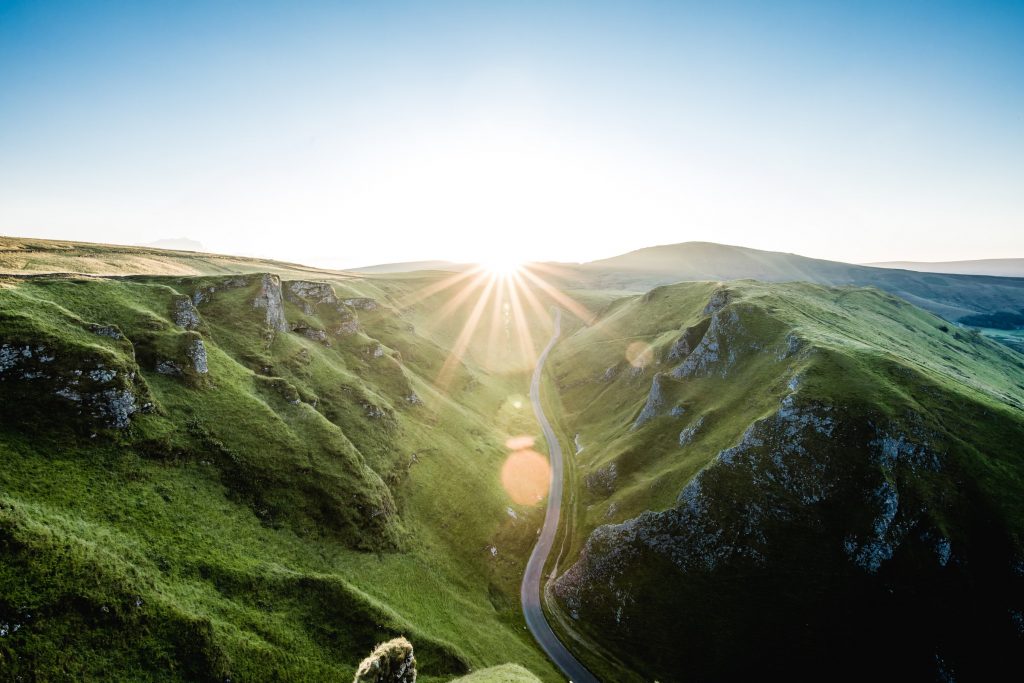 In our everyday life, this is the same. Where we stand in relation to our parents and family resources influences how we feel as we face into situations or notions like hope, love, or life transitions. Knowing that we have our parents and our family history behind us is where we can feel well-resourced and in the flow with life and love.
Of course, our families are often not straight-forward so finding this place of peace with them and looking on them kindness, respect and love and starting to leave their struggles and judgements with them can help develop them as a resource rather than a burden that is not ours to carry.   
Sometimes, consciously, or unconsciously, we might try to close ourselves off to part of who we are. Taking time like this to tap into our inner resources and relationships can help us face into whatever life throws at us from a place of inner-acceptance and outer-calm.
Becoming too big for our family system or being blocked can result in unintended inner tensions. The same is of course true for where we are in relation to our other family members or other life systems.  
Mam Tor gets its name from how it gives from its resources to its children. As you look at the slopes of Mam Tor you can see the broken and crumpled roads that people have tried to build in days gone by, but Mam Tor is untamed and unstable and tends to create child hills from itself, hence its name. The energy and substance of the mother literally flows into the children. History becomes the future and so it repeats. 
As with nature, so with us.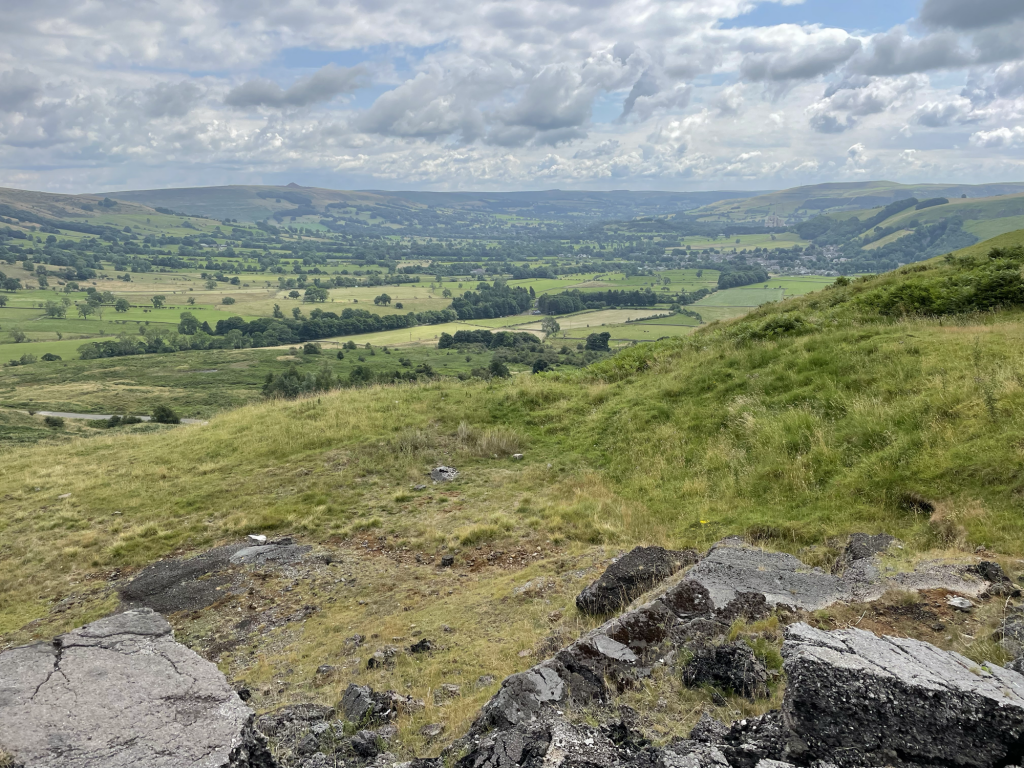 When it comes to occupying your rightful place in your family in relation to the order of time, there might not be a better place to do so. 
Hope is in the Heart of the UK, which feels like the right place for it. 
In Traditional Chinese Medicine (TCM), the Qimen in the chest, just below the heart, is the Gate of Hope where the Qi can sometimes become blocked as it travels up from our feet. When the Liver Qi is free to reach our lungs, we open ourselves up to more aspirational work, welcome in zest and vigour and help to connect with ourselves and our life path. Hope-ful indeed.
"Hope is the thing with feathers that perches in the soul – and sings the tunes without the words – and never stops at all."

    Emily Dickinson
Across the valley a network of open caves sparkle and flow where stalactites and stalagmites have grown for 300 million years. In the caves hide seems of a unique and beautiful mineral called Blue John which is a little like Amethyst. This beautiful and rare natural resource runs in veins hidden beneath the hills maybe like our own untapped selves or our Qi. Working to its own time frame, there it lies just waiting to be carefully mined, polished, brought to the surface and shared or maybe only appreciated when we dive deep or allow others to do so.   
As well as the natural history of the Valley, there is also a rich human legacy. 
Traces of early Celtic settlements have been found on the top of Mam Tor from 3000 years ago, so along with our family we can also allow ourselves to tap into an ancient historic wisdom of our people through the ages. However, as we choose to do this, we may choose to re-source ourselves with a certain humility as our young human race still works to find its place in relation to the earth and the universe beyond with its own time frame, resilience, endurance, and majesty that dwarfs our own. 
We have our place, and we can honour it, but we are not alone. Will we allow Hope to flow and find our place of balance or will we kill ourselves off with our species-level, patriarchal-driven,  adolescent, pseudo-cleverness?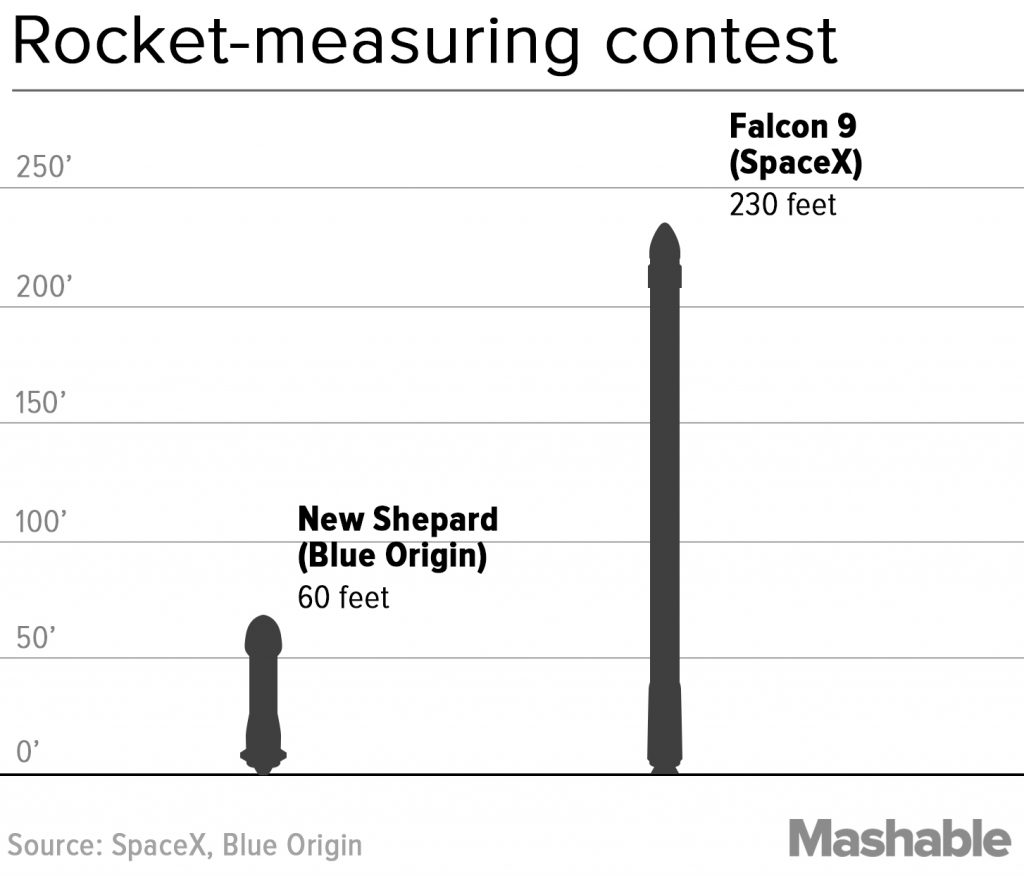 But what does all this mean for where we can really find Hope? 
Do we all need to travel to the Peak District to sit in a valley of Hope or can we tap into this closer to home? 
If the outside is mirrored on the inside then maybe if we just allow ourselves to slow down, listen to our heart and tap into our own inner, familial resources with kindness and love and without judgement or criticism we can discover our own valley of Hope. 
Maybe there, in this place of calm if we focus on our breath, listen with our body, appreciate that we and the world around us are one and the same, and allow our-selves to get a little lost, we can discover our own hidden gems and start to find our-inner-selves and our place sitting with our ancestors and appreciate and be resourced by the histories amongst us. 
Maybe there, wherever and whenever we are, we can open the door to Hope, even in a caravan with some fudge, your family and a soggy dog.