Browsing Category
Transition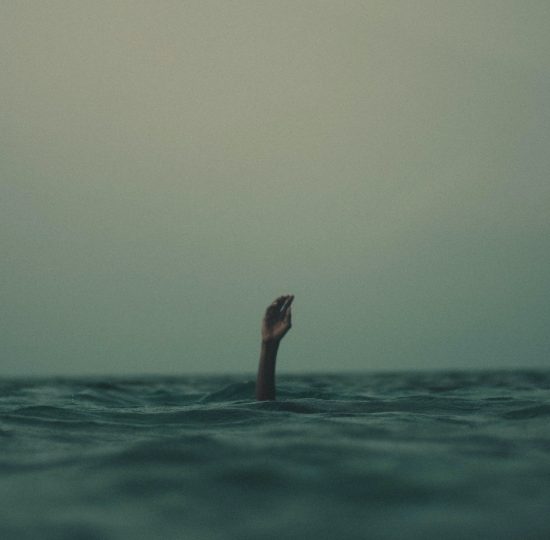 How we deal with endings in organisations reverberates for all of our systems.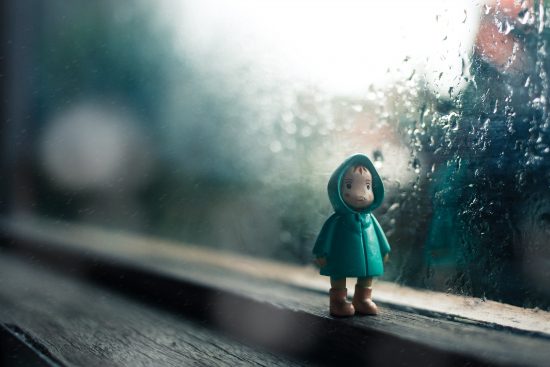 It is tricky sometimes to recognise how we hold ourselves and our systems back through our own well-intentioned actions.
Taking a moment to reflect on how we are, in relation to what are inviting others to do can open interesting doors.